First Impressions Concierge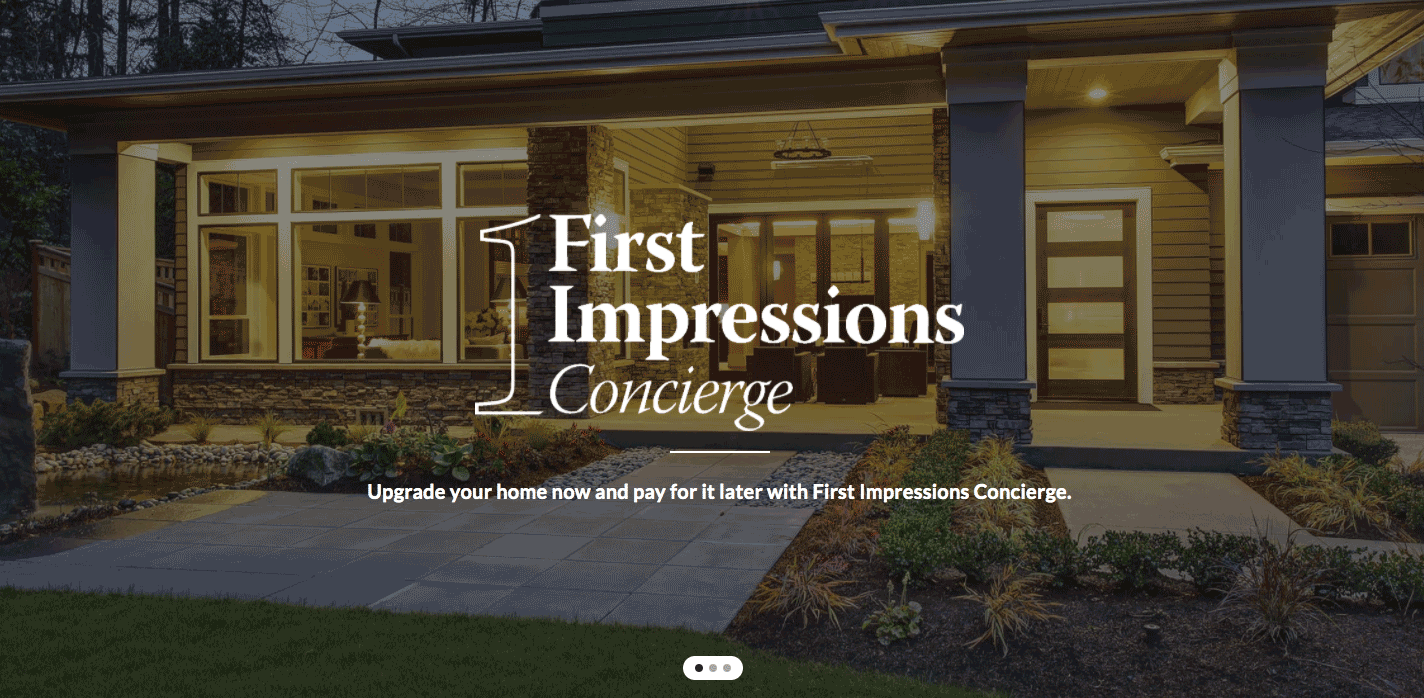 First Impressions Matter on the Market
With First Impressions Concierge, you can sell your home faster for
top dollar with services like staging, flooring, painting and more.


We're at your service, no matter what your home needs including: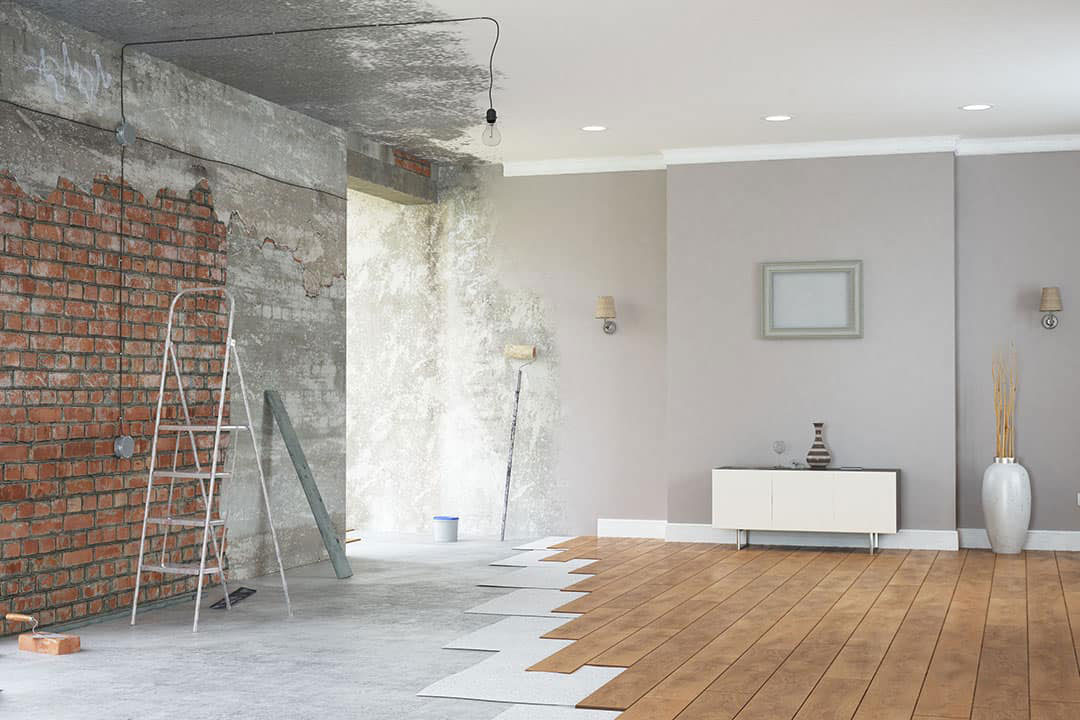 Renovations

From repairs to rebuilds, we've got you covered.



New flooring
New countertops
Kitchen and bathroom improvements
Roof repair
Electrical work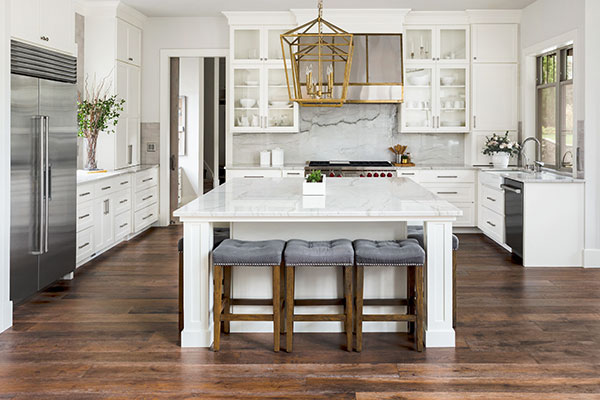 Staging & Styling

Out of date property? That's our specialty.



Interior and exterior painting
Professional staging
Window treatments
Landscaping and fencing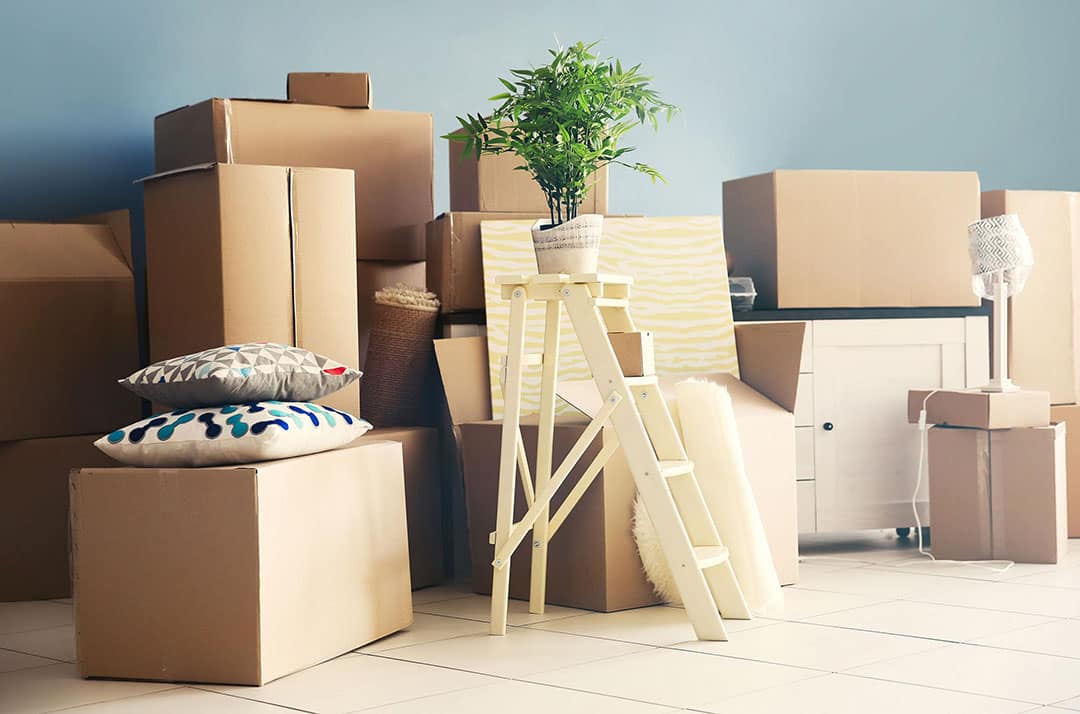 Additional Services

For every step of the selling process, we're here to assist.



Moving and packing services
Hauling and trash removal
Senior assistance
Deep cleaning and decluttering
Organizing
Don't Wait To Make Your Move

No need to put your life on hold or postpone your next step. With First Impressions Concierge, our wheels are
in motion the minute you list with us. Our agents will help you determine which home improvement projects or
repairs provide the maximum return on investment and handle everything from top to bottom. Best of all, you
don't have to worry about upfront costs or fees until your home closes. Here's how it works:


01
Get Started
List your home and have a signed contract with a First Team agent. Don't have one? Contact me.
02
Ready Your Home
Work with your agent to determine which services can increase your home's value the most. You ultimately decide what is to be done.
03
Professional Advice, Total Transparency
Your First Team agent will schedule a consultation with you and an independent designer to curate the approved work to help your home sell.
04
Peace of Mind
Home improvements begin with a professional project manager overseeing everything from beginning to end with licensed, insured and vetted providers.
05
Elevate Your Home
Transformation is completed requiring no cash out of pocket and your home goes on the market.
06
No Cash Out of Pocket or Upfront Fees
Repayment for upgrades are settled after your home sells or up to one year after the project is completed, whichever occurs first.
Before and Afters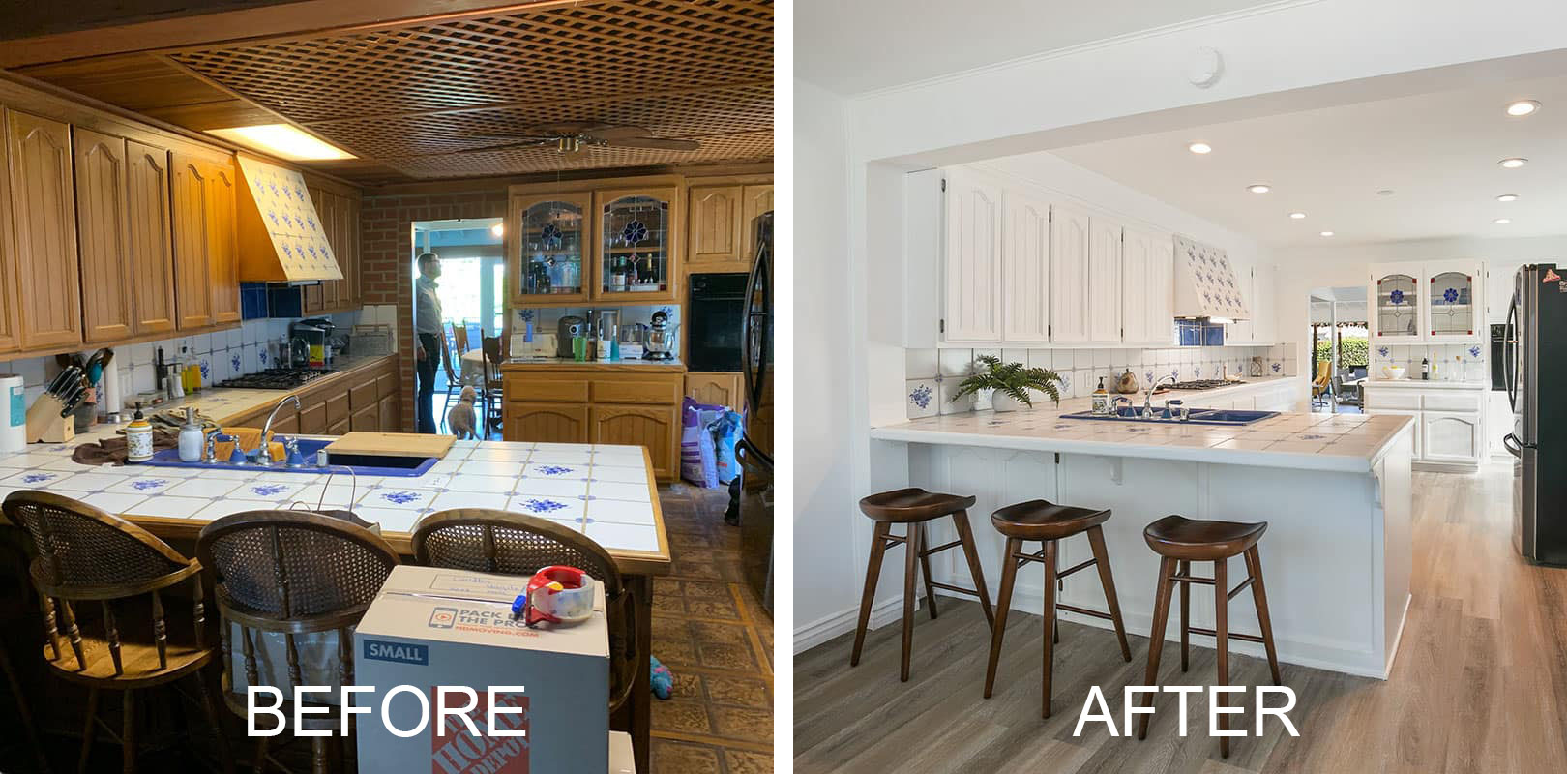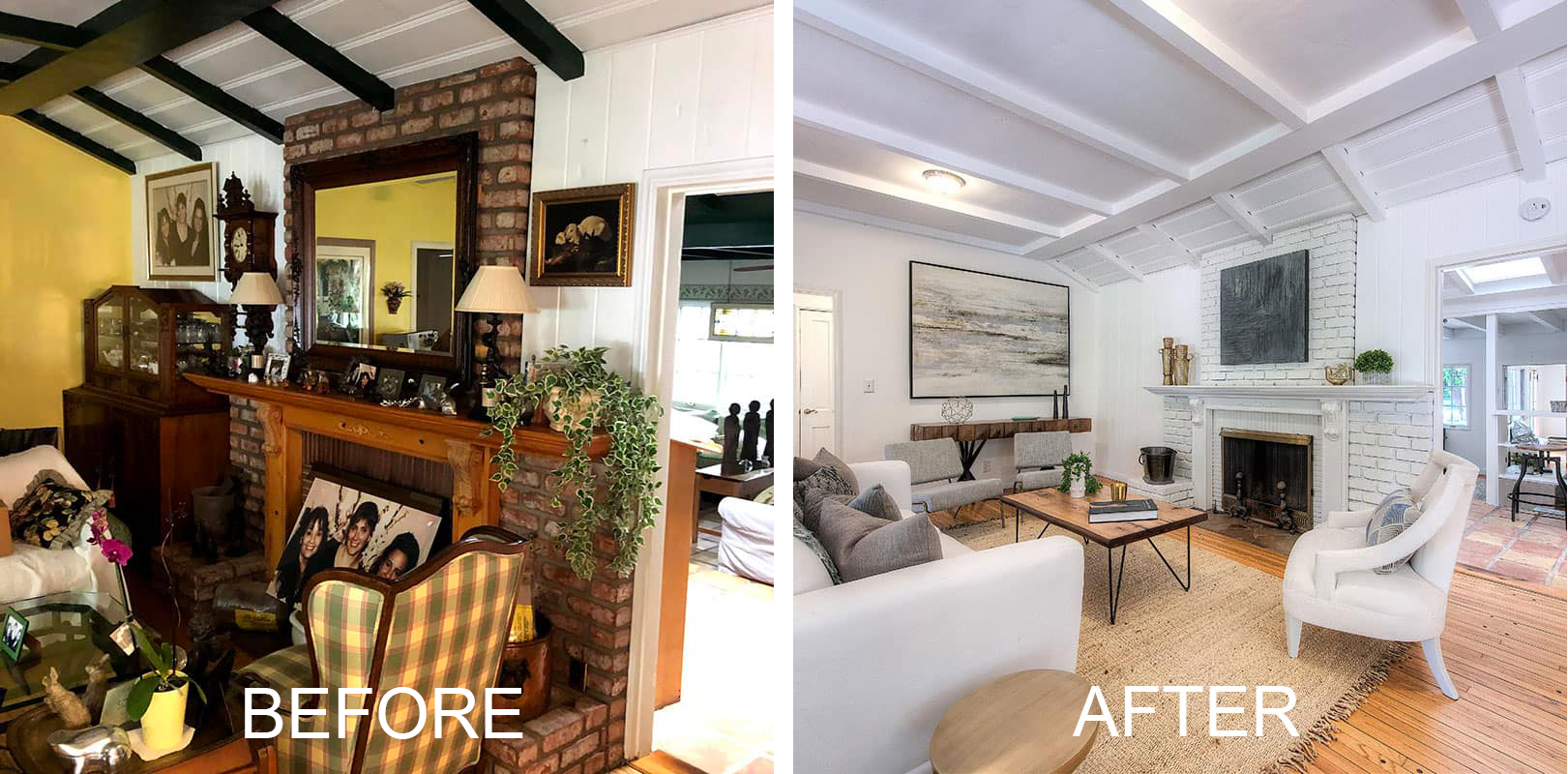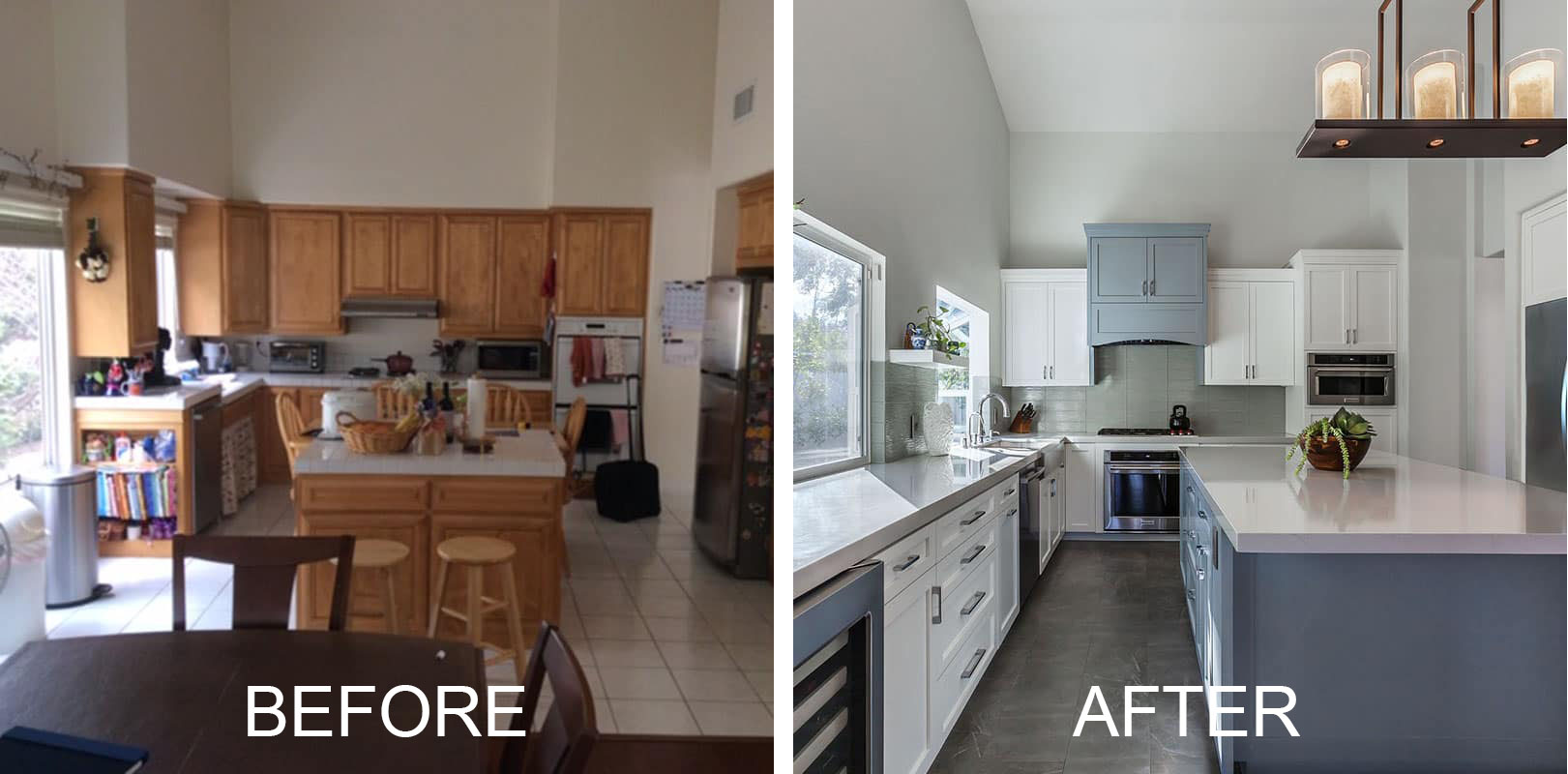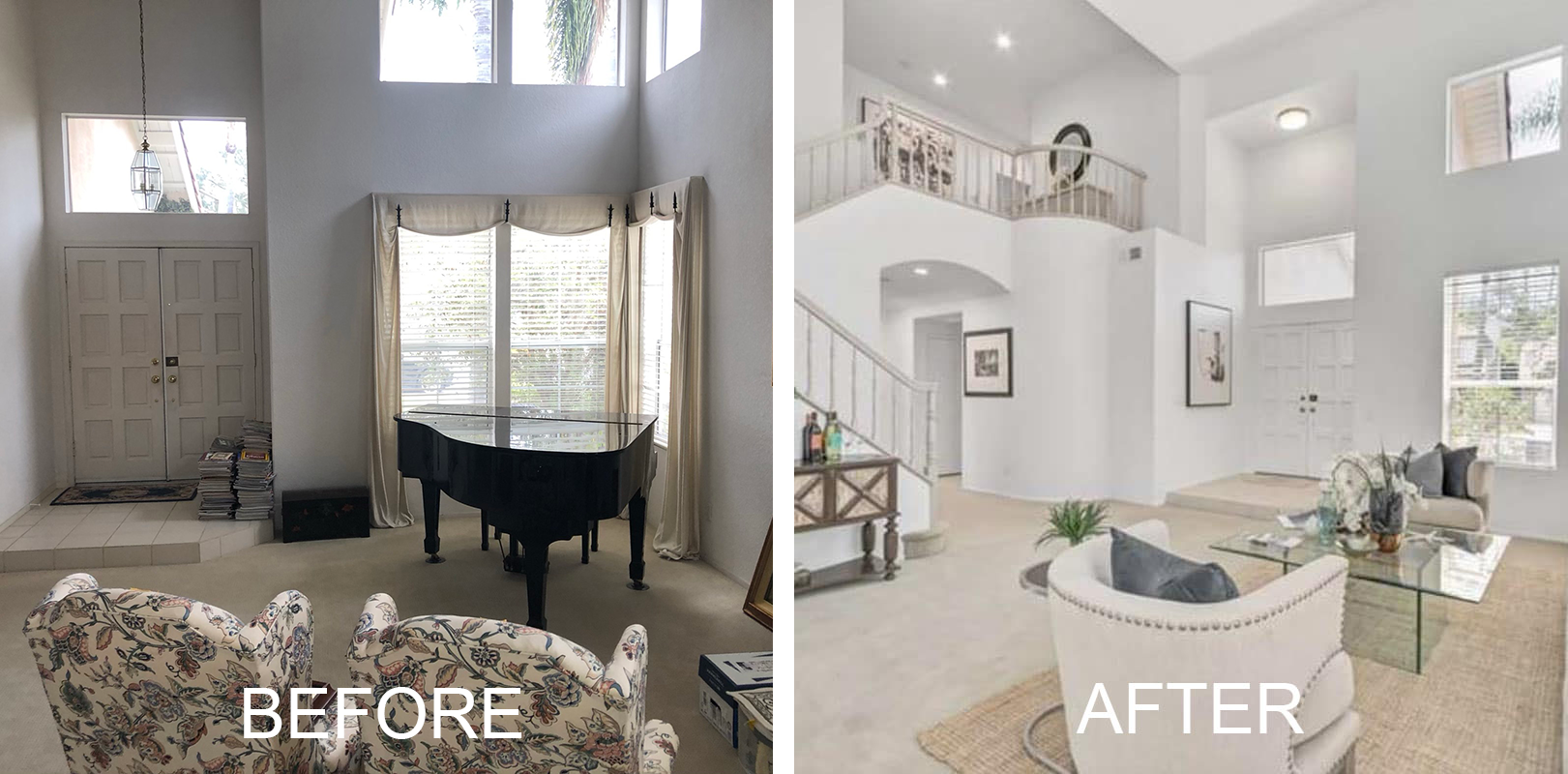 Whether you need a full remodel or simply a fresh coat of paint, your personal project
coordinator will determine exactly what's needed to raise the value of your home and get it sold quickly.
First Impressions Concierge is designed to give your home a first impression that sells,
and no project is too big or too small.

Contact me for details!
Testimonials
" Chris did a great job finding me the home I wanted and negotiated on my behalf to make sure the deal got done. I've been in my new home for over 6 months now and I couldn't be happier. Place looks great, neighborhood is excellent and now that the heatwave has come, the community pool is much appreciated. It's not likely that I'll be looking for a new home soon but if I do, I'll definitely turn to Chris Delfs for my real estate needs. "
- Aaron Newsome
" Chris went above and beyond to make sure that we got the house we wanted at the price we wanted. He was there every step of the way and this is the 2nd house he has secured for us in the past 5 years as we continue to grow our family. Thank You Chris !! "
- Dane D.
" Chris was wonderful, professional, and went far beyond the call of duty to get me into my new place! He made home buying a pleasurable experience. "
- Cynthia Lane
" We have known Chris since he was like 6 !! Close family friend. It's just been in a honor to see him grow and become such a young determined man . I knew it was a no brainer. I have watched him do his thing many times before and I knew he would do the same for us. It was by far the easiest most enjoyable experience ever ! "
- Robert Martin
" Chris spent over 2 years looking for the perfect first home for me and I could not be happier with what we found. His professionalism, dedication, and patience is much appreciated and does not go unnoticed. Thank you Mr. Care! "
- Kamal Andrawis
" Chris has done an incredible job for us and he continues to be there for us for any questions or help we've needed even after the close of escrow. We highly recommend him for anyones realestate needs. "
- Stephen James Machese Joni Ann Marchese
" We were very Happy and Grateful for the Excellent and Unique service provided by Chris Delfs and the First Team Staff.Chris made the Selling and Buying of our new Home, a Truly Great Real Estate Experience, Thank - You, Ken and Judi "
- K & J Family Trust -- Kenneth & Judi Delfs
" I have bought and sold several homes in my lifetime and I am here to say that Chris was by far the most down to Earth and professional realtor I have come accross. My home did not sell overnight but that was due to the market. Chris worked hard and had open houses whenever I wanted. He was always there with advice and his team made all the paperwork go ever so smoothly. He definitely went above and beyond any other realtor woul have done! I must say he is one first class realtor! "
- Joanne Buck
" Chris was brought in on the sale of our home by 2 other agents that we met at an open house (Chinh Pham & Khanh Nguyen) Both were very professional as well and smart to bring Chris in but Chris did most of the heavy lifting. His Motto of Team Care was very accurate. The team , led by Chris helped with all aspects of the Move far and beyond what we have ever experienced from a Agent ( We have moved 11 times over the last 36 years of marriage) Chris is an all Star. I run a global Sales Organization for a consumer Packaged good manufacturer and he exemplifies what I look for in a Salesperson. I would and will highly recommend Chris to anyone looking to Buy, Sell or Invest in Real Estate. If you would like further information on our satisfaction from working with Chris, please call me directly. Steven Sandler "
- Steven & Lisa Sandler
Previous
Next